If you're new here and want to understand the title and purpose of my blog, you can read my first post by clicking
here
. You may also want to subscribe to my
RSS feed
so that you don't miss further posts of interest to you. Thanks for visiting, and I hope you'll stop by often!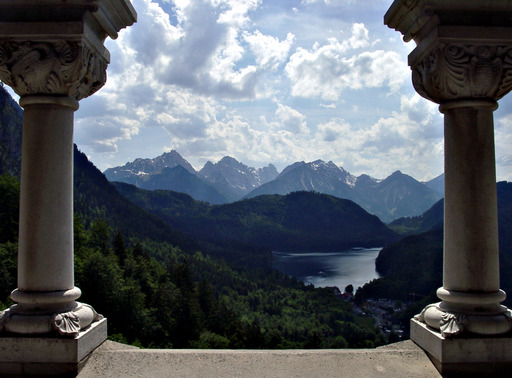 God grant me the serenity
to accept the things I cannot change:
uncertainty about where we'll be living in a year (or less), and the emotional toll that brings;

ambivalence about whether my chosen grad school was the right path;

the fact that some of my queries will be rejected;

the exhaustion I'm experiencing lately;

the fact that Dan can't be an equal partner in the upkeep of our house and lives right now;

the emotional struggle that fall and winter always brings;

courage to change the things I can:
move my body lots daily, even if the only actual 'exercise' is just a walk;

continue to cook healthy, moderate-fat, high-vegetable, high-whole-grain meals for us on a near-daily basis;


sit on the porch when it's sunny and warm and do work there;

sit under my SAD lamp while eating breakfast each morning;

do part of my class readings in advance, each morning, so that I keep up;

finish my re-write for a class paper by tomorrow night, rather than waiting till just before it's due;

seek out time with friends twice a week;

engage in co-creation at school by posting in the appropriate forum about what bothers me—trying to find solutions instead of just feeling irritation;


visit possible shared work spaces next Wednesday afternoon;

do a daily activity that's just for me, because it inspires me differently than other things;

send off the queries anyway, even with the possibility of rejection at hand, starting with one prepared by tonight for my writing critique group to check for me;

and wisdom to know the difference.
I'm not alone here.  You've made that clear through comments and emails I've gotten since yesterday.  So . . . what do you need to accept? What actions can you take right now to change what's been bothering you?